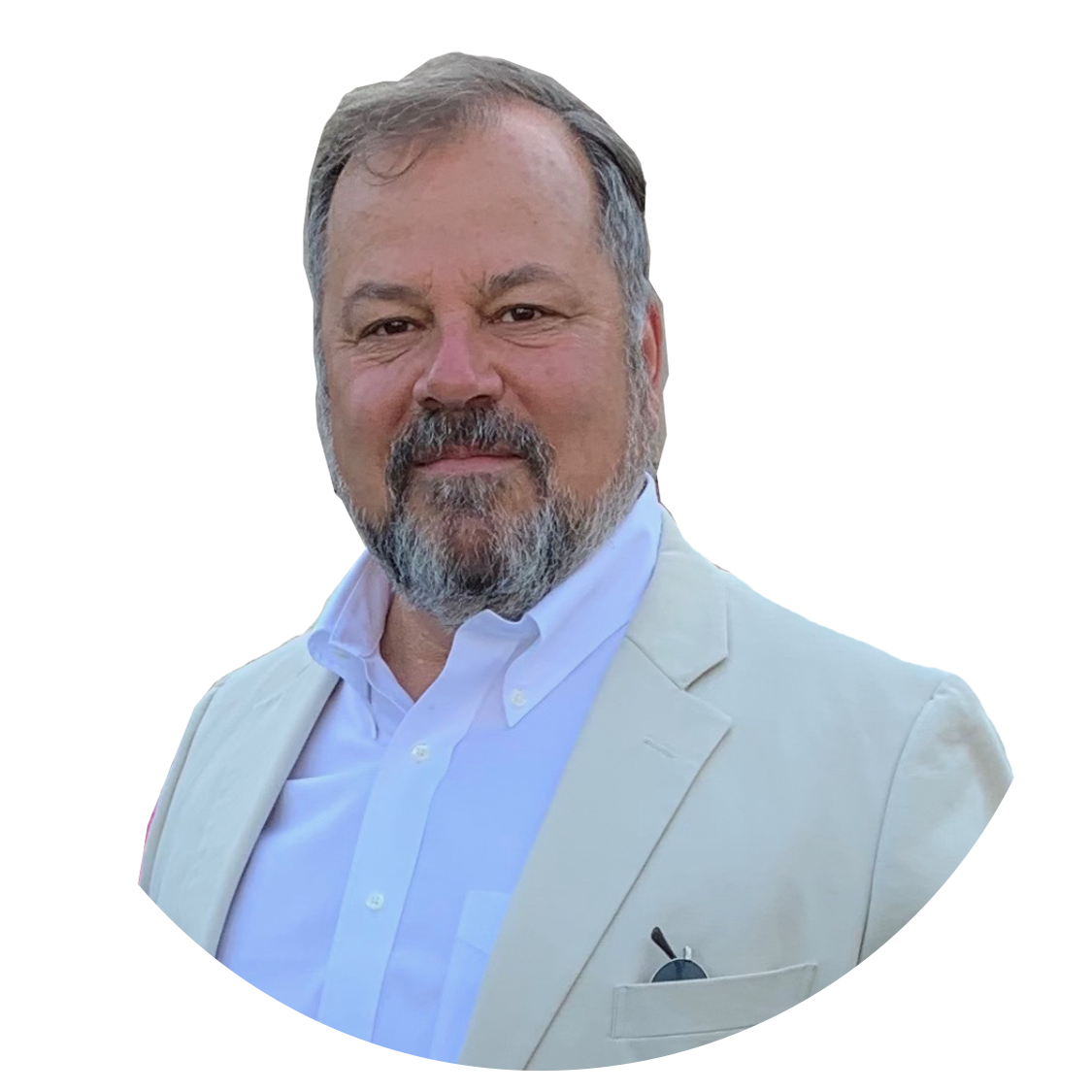 We built this website to make it simple for our franchisee salespeople to find prospects. It will help them find where the pain is. Where the problem is. Find and then seek out those who have an issue with their IT. The more urgent the better. When you solve that annoying problem for them easily and painlessly, you'll win over that customer for life.
Al Harlow - President & CEO, The Click IT Group
Click IT Franchise Owners: Here's What You'll Get Inside
Lead Generation Based on an Apparent Need
We give you software that allows you to find those who have a website, for instance, that's not SSL secure, or a website that is not mobile-friendly. These are door openers.
A Quick & Easy Method for Emailing
A few clicks and your email introduction will be sent out using Amazon SES. We are approved to send out 50,000 emails every day, and not be pegged as a scammer, so you have the freedom to send emails to as many leads as you could possibly handle.
Nitches & Templates - Just Copy, Paste & Send
There are lists of nitches (ie. taxidermist) for you to find prospects from, to make it easy to develop a sales strategy. Just copy and paste or select from our already developed templates and you're prospecting faster than any gold miner.

Get Personalized Help
Get one-on-one coaching and training on how to find and close new business to help others, the team while earning yourself more money.